Today, as a leading law firm, Bener provides services in all areas of law with the experience and knowledge of its employees.
Our primary goal is to add value to our clients to improve their activities by establishing a relationship of mutual trust. Our most important qualification that distinguishes us from our competitors is to pay close attention to the needs of each of our clients and to understand their goals and carry our clients to the point they want to reach presently and in the future. Our team that is experienced in all areas of law, meticulously focuses on every stage of the services that they provide and aim to transfer their expertise to our clients.
As a firmly rooted in the Turkish market, we offer effective solutions to our clients in the light of our experience and knowledge of business culture and procedures in Turkey. Our law firm, which also operates outside of Turkey, provides global and high-quality legal services to our clients with offices that operate in different parts of the world, by way of its international connections.
Our core activities include corporate and commercial law, mergers and acquisitions, capital markets and banking and finance law, energy law, competition law, real estate law, dispute resolution (mediation, lawsuits, arbitration, etc.), employment law, data protection law, contracts law, debt enforcement and bankruptcy law, IP law, consumer law, immigration law and citizenship.
In line with our clients' needs, we provide services in English, Turkish, French, German and Spanish, providing a perfect service quality at a global and international level.

ALLIANCES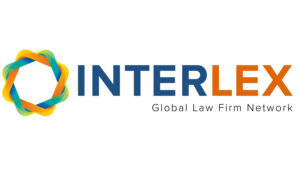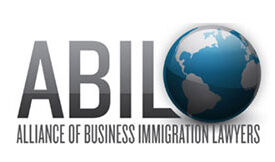 TESTIMONIALS
"They are the most proactive and responsive firm I have ever seen."
"They are really good at evaluating the real market and law necessities."
"Bener is always a valuable partner for employment matters with their vast experience and knowledge along with their client-centric approach."
"The team is very organized and responsive."
"As soon as the client reaches out, the team sets a deadline for the task (which is always reasonable), informs the client and always meets that deadline."
RECOGNITIONS
Bener is recognised in all leading international law firm directories as a leading law firm