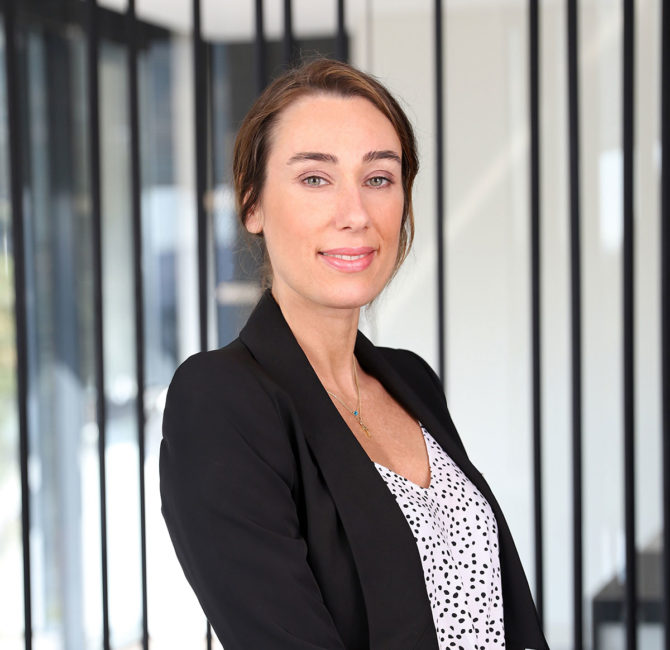 DERYA ŞENKAN ARIKAN
Senior Immigration Manager
[email protected]
+ 90 (212) 270 70 50
Go Back to Team Page
Ekip Sayfasına Geri Dön
OVERVIEW
Derya has joined Bener in 2008 and is acting as a Senior Immigration Manager in our Corporate Immigration Department.
Together with her Public Relations and Human Resources education background, she is providing assistance to corporate and individual clients on their immigration processes. She develops and monitors appropriate procedures for prompt and accurate processing of Turkish visa and residence card applications.
She is also managing and supervising team members for developing and improving internal processes to increase the efficiency within the team.
Practice Areas
Corporate Immigration
Education
Bosphorus University Human Resources Certificate, 2009.
Istanbul Bilgi University School of Public Relations, 2008.
Languages
English, Turkish