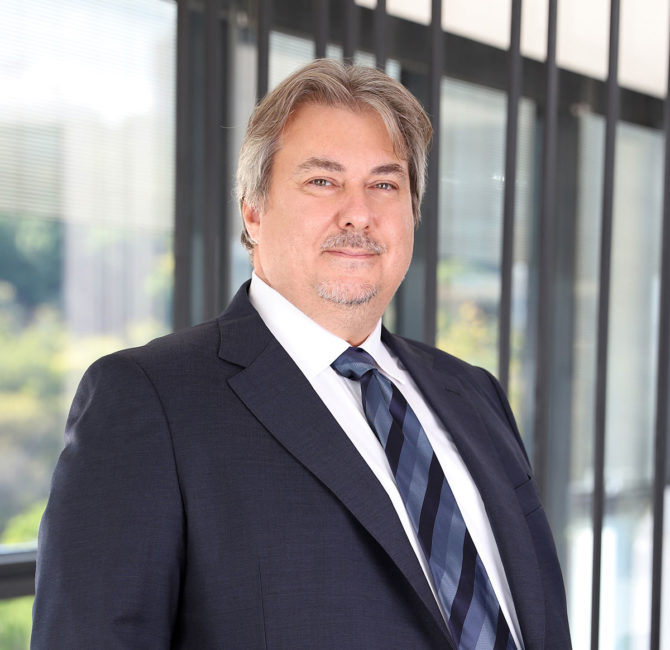 ERİM BENER
Senior Partner
[email protected]
+ 90 (212) 270 70 50
Go Back to Team Page
Ekip Sayfasına Geri Dön
OVERVIEW
Erim has over 25 years of experience as a lawyer and consultant predominantly in corporate law, M&A and contracts, employment and labour law.
Since founding the firm he has been the Managing Partner of Bener Law Office, a full-service Turkish law firm with strong international focus. The firm advises international banks and private equity funds as well as numerous multinational and local corporations on employment and labour law, corporate immigration, privatizations, mergers and acquisitions, capital markets, project financing, real estate developments, corporate maintenance and dispute resolution matters. Bener Law Office's business-minded team of lawyers strives to provide the right results and the very highest quality of service across a diversity of practice areas.
Erim is also a dedicated family man with a number of passions. Amongst these he is an accomplished angler and enjoys spending time out on the sea when he can.
Education
Istanbul University Faculty of Law, 1992.
Languages
English, Turkish
Memberships
Founding Member of Transparency International Turkey.
Istanbul Bar Association.
International Bar Association.