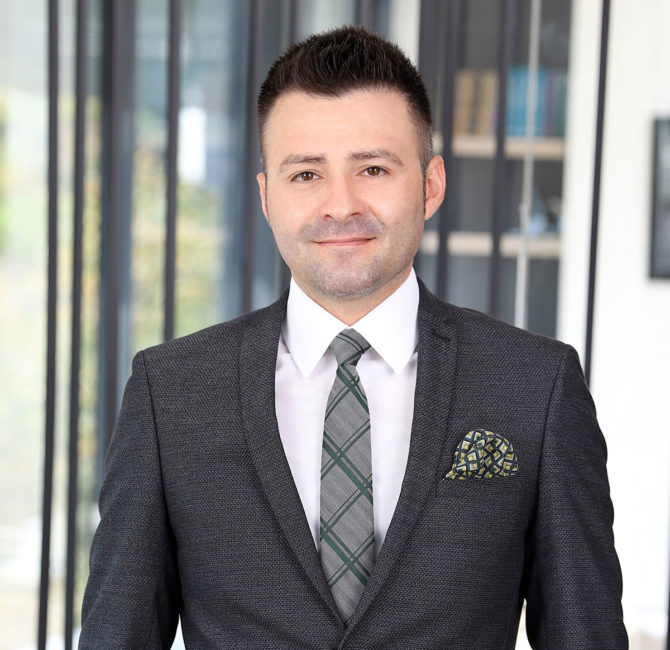 RAMAZAN YILMAZ
Partner
[email protected]
+ 90 (212) 270 70 50
Go Back to Team Page
Ekip Sayfasına Geri Dön
OVERVIEW
Ramazan is a Partner in our Dispute Resolution department.
Ramazan has many years of significant experience in the resolution of complex disputes and he is highly recognized in the sector. He has had significant achievements, particularly in complex shareholders disputes and litigations arising from irregularities within companies. In some of the major cases, Ramazan had the Court of Cassation to give a lot of precedent decisions on controversial issues in doctrine.
In addition to that, Ramazan represented clients in litigations arising from huge loan-contracts and achieved success. He has also successfully conducted/and is conducting large-scale bankruptcy procedures.
Practice Areas
Dispute Resolution
Employment
Commercial & Contracts Law
Education
Kocaeli University Law School, 2005.
Languages
English, Turkish
Memberships
Istanbul Bar Association